Sales and Construction Update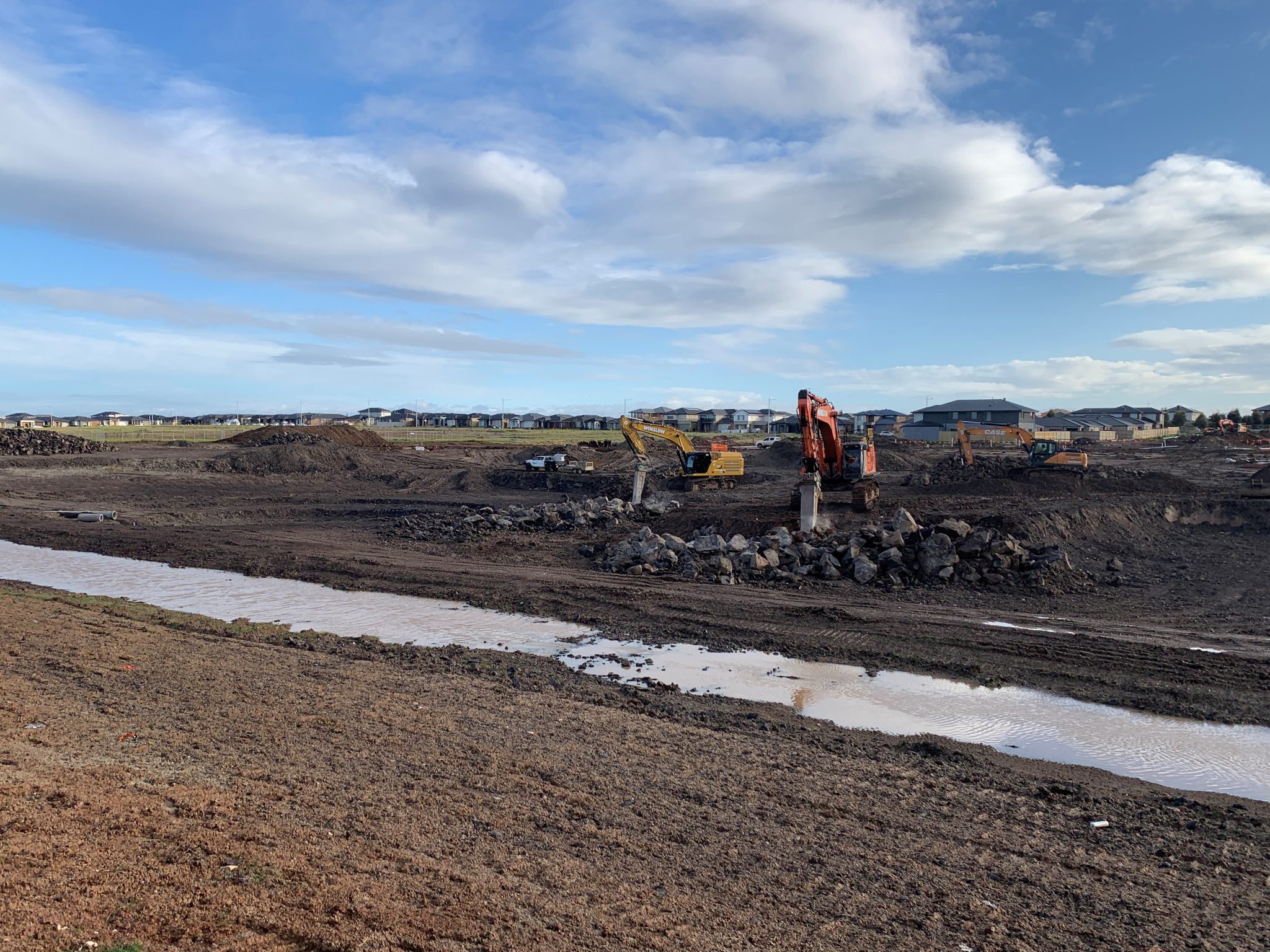 It's been a busy start to the year at Elements, with works over various stages progressing towards completion.
In Stage 25, the concrete pours for footpaths and crossovers have recently been completed, with topsoiling works and authority testing currently underway. In the coming weeks the team will be working through lot pegging, asphalting and road line marking ahead of seeking Statement of Compliance (SOC). Once SOC is received, Stage 25 will then be submitted to the Land Titles Office for registration, with settlements anticipated to occur in September 2022.
Over in Stage 26, construction of kerbs and the road base are well underway! Electrical and communications installations will be started in August as the construction team work towards practical completion in September/October 2022.
We're down to our final lots available at Elements. Whilst our Sales Office has now closed, or team are still available to assist! Please give our friendly sales team a call on 03 9684 8122 or email [email protected] to find out more.
View Construction Updates Page
Stage 25: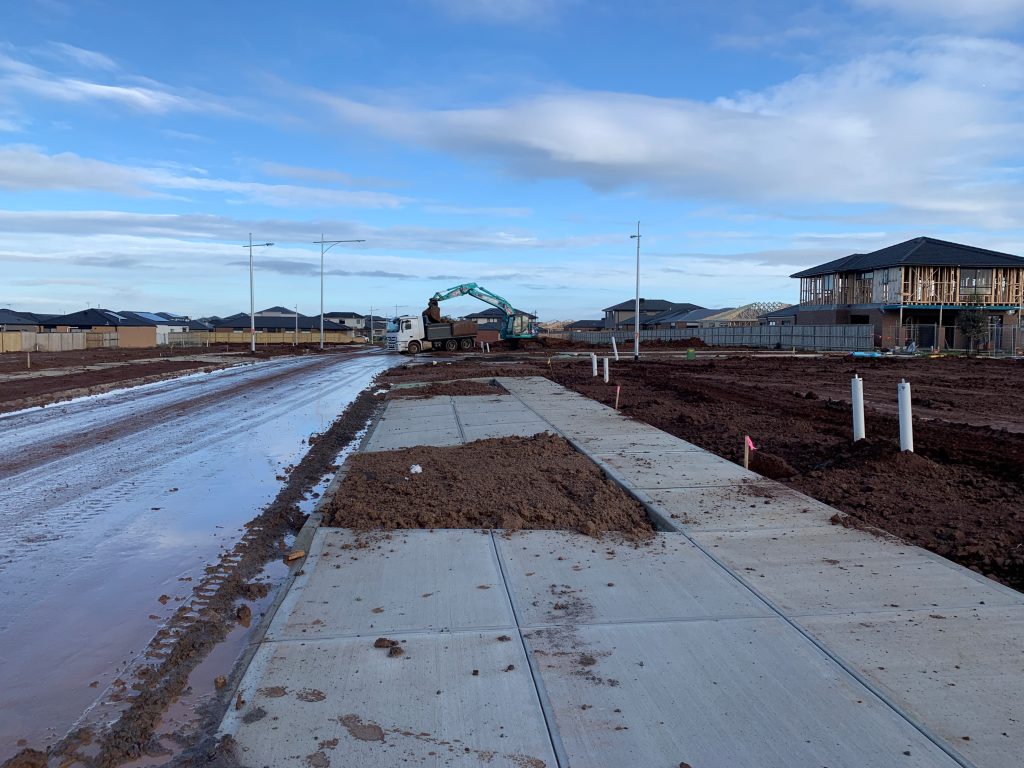 Stage 26: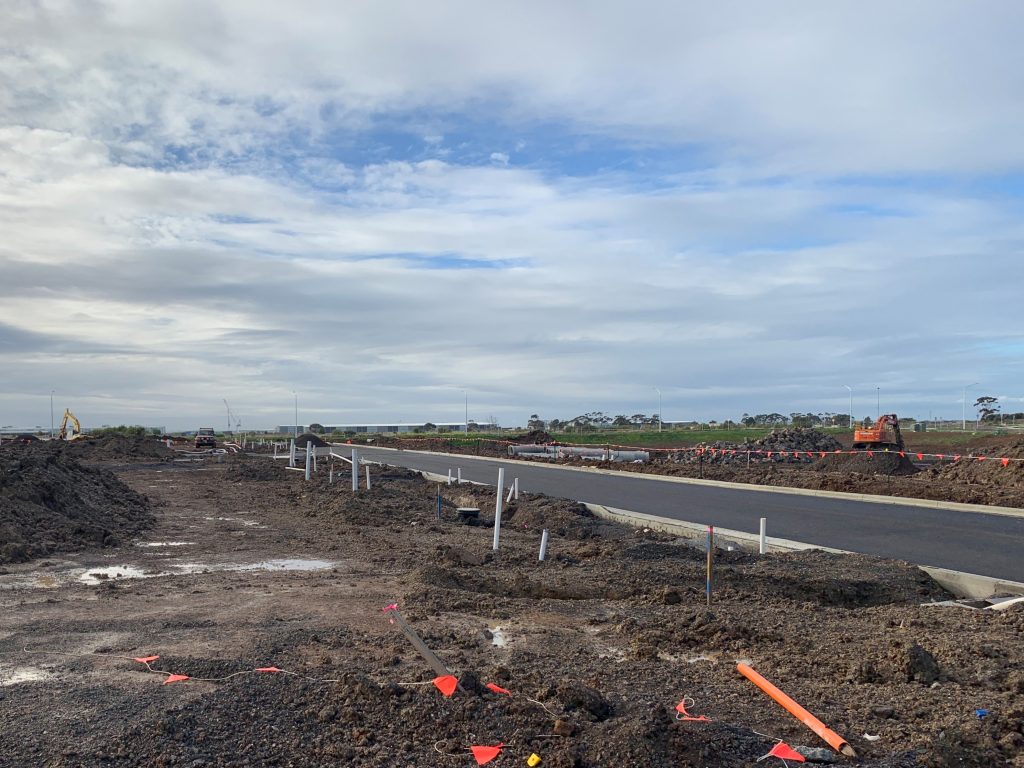 Northern Wetlands: