Sales and Construction Update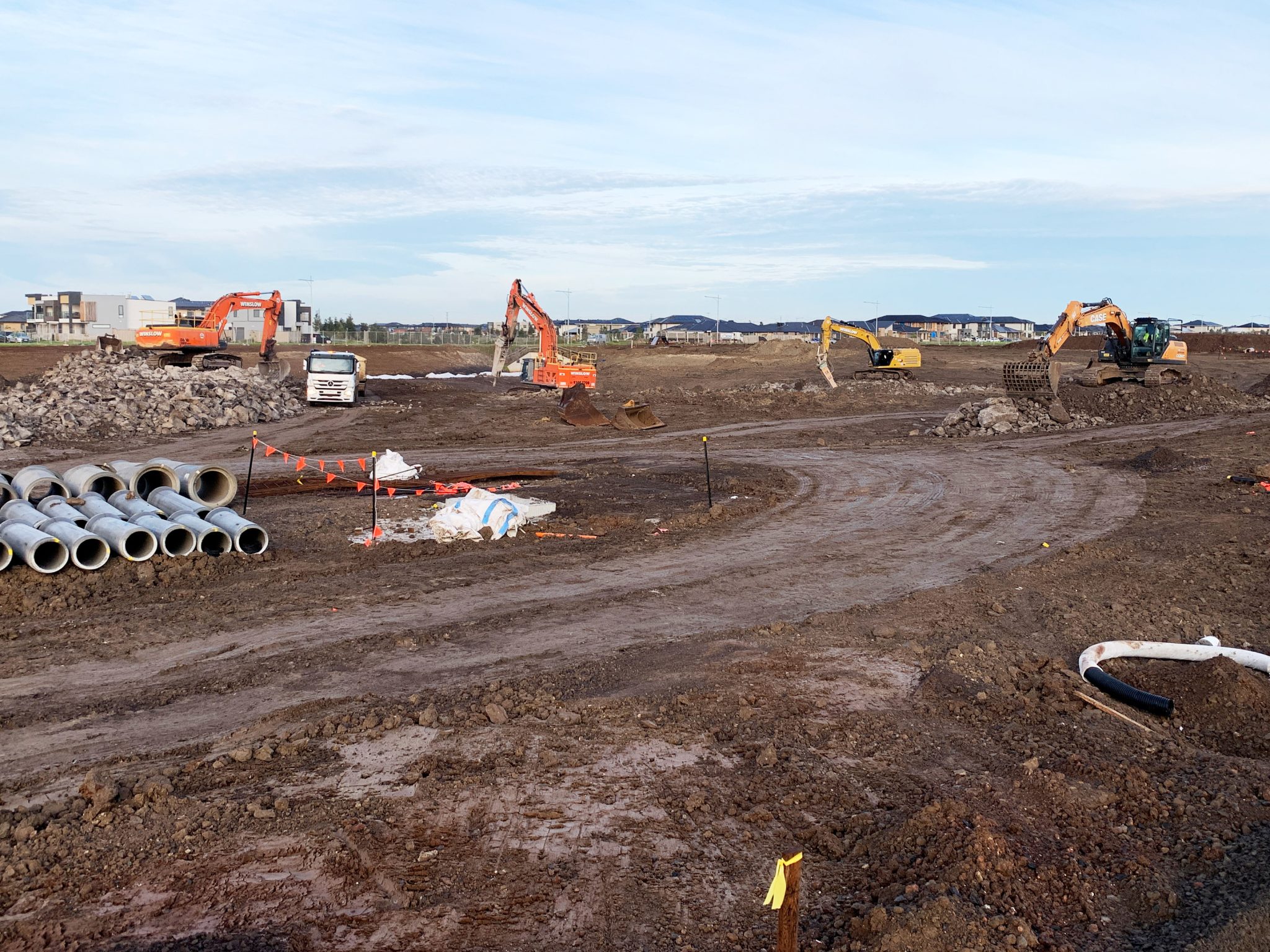 This month at Elements, our team has been working hard as various Stages continue to take shape and progress towards completion.
In Stage 25, footpath and crossover construction is underway following the recent completion of electrical and communications installations. Next up is topsoiling and asphalting which will then be followed by authority approvals. In exciting news for Stage 25 purchasers, Titles are expected next month (August 2022)!
Over in Stage 26, water reticulation and road excavation works have been progressing over the past month as the team move into kerb and channel construction. Electrical and communications installations as well as road base construction are planned for the next few weeks. Titles in this stage are currently on track for September/October 2022.
Elsewhere, the Northern Wetlands construction continues to progress.
There are now only 11 lots remaining at Elements! Contact our friendly sales team today on 03 9684 8122 or email [email protected] to find out more about how to secure your own place at Elements.
View Construction Updates Page
Stage 25: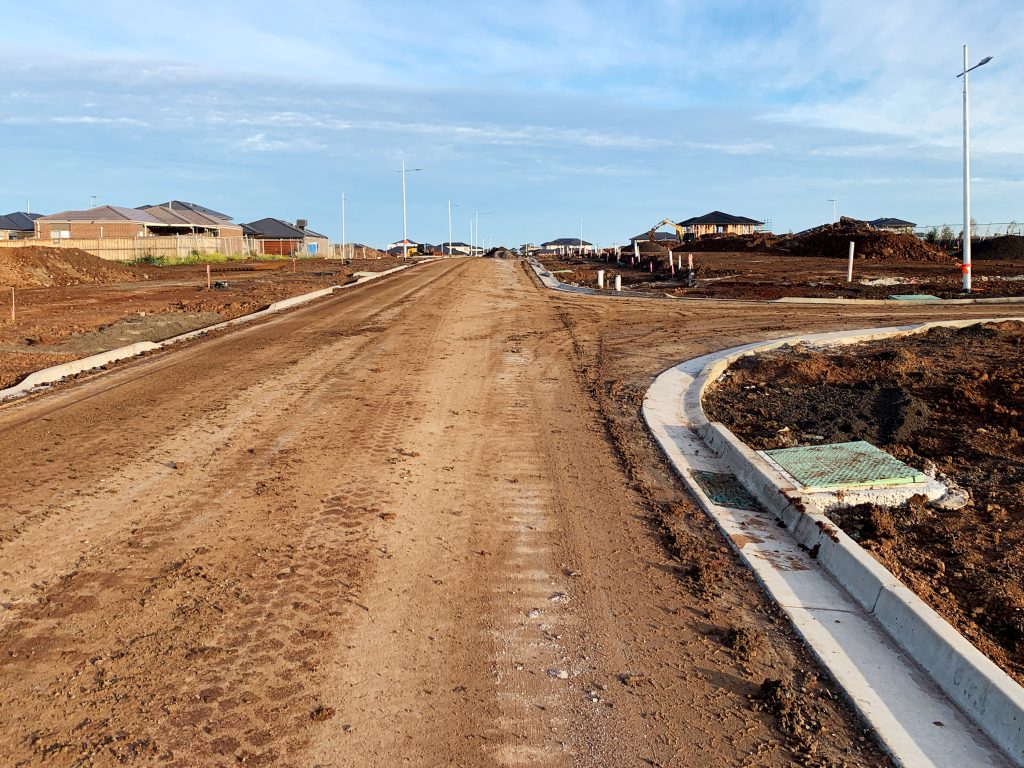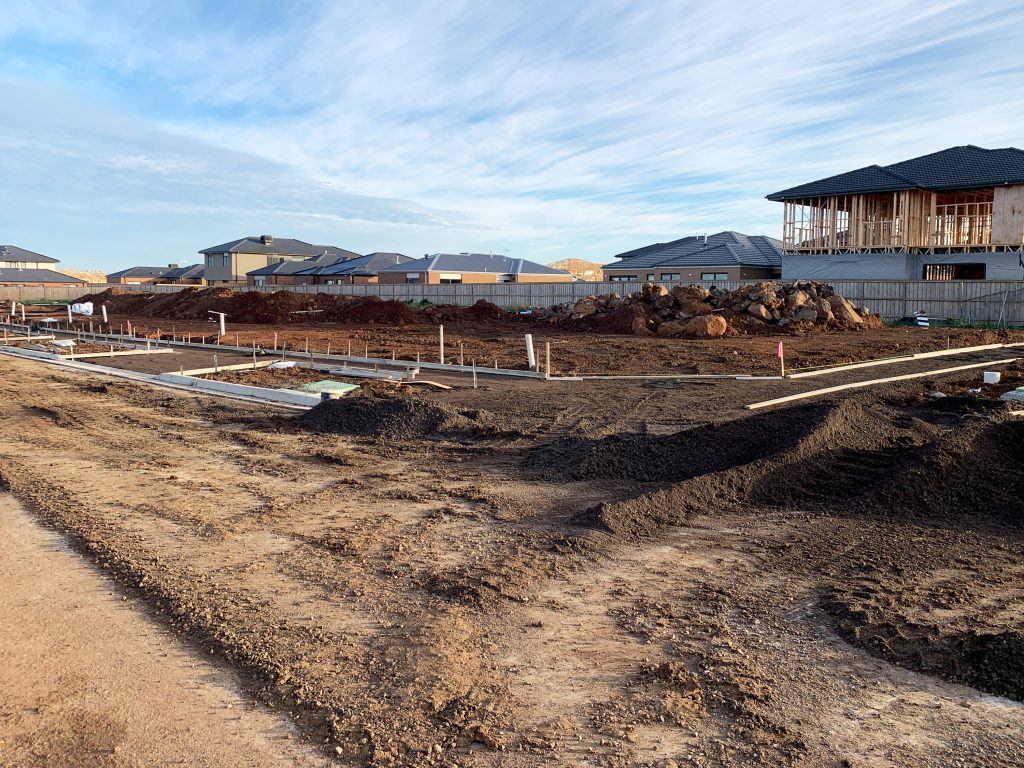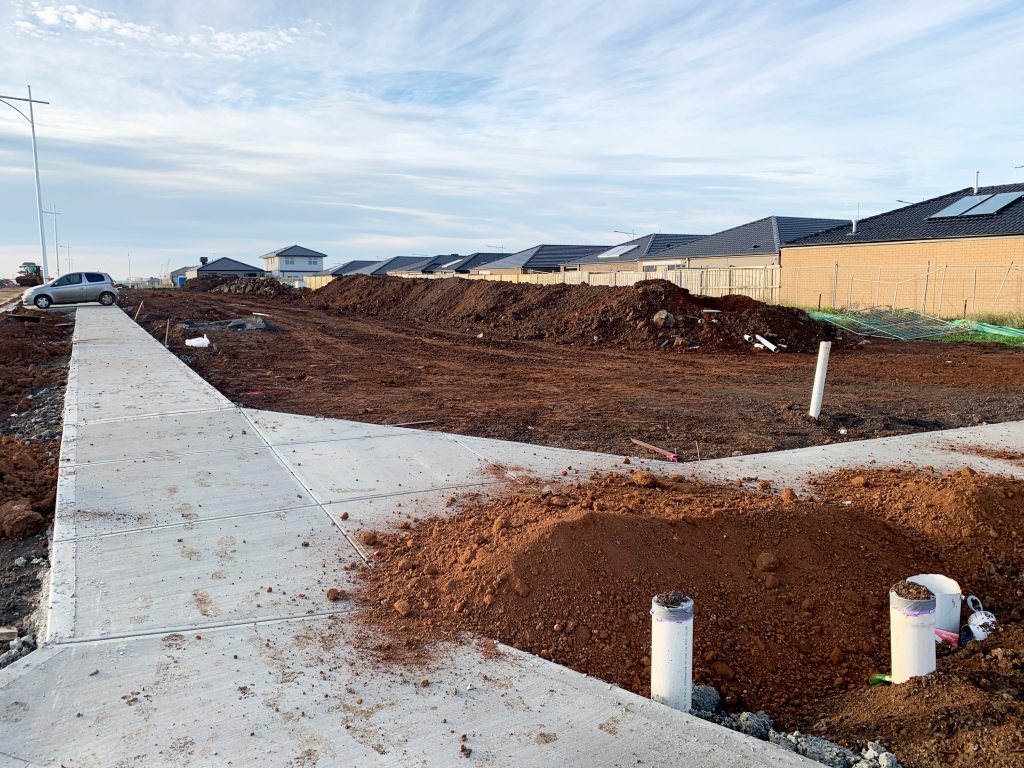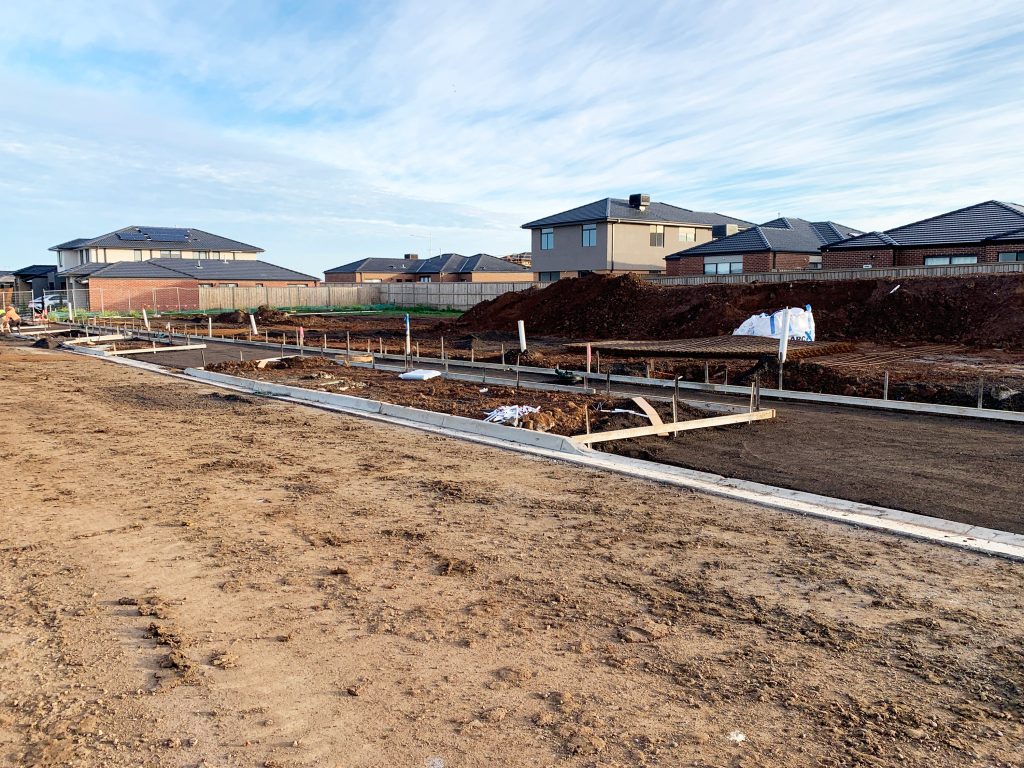 Stage 26: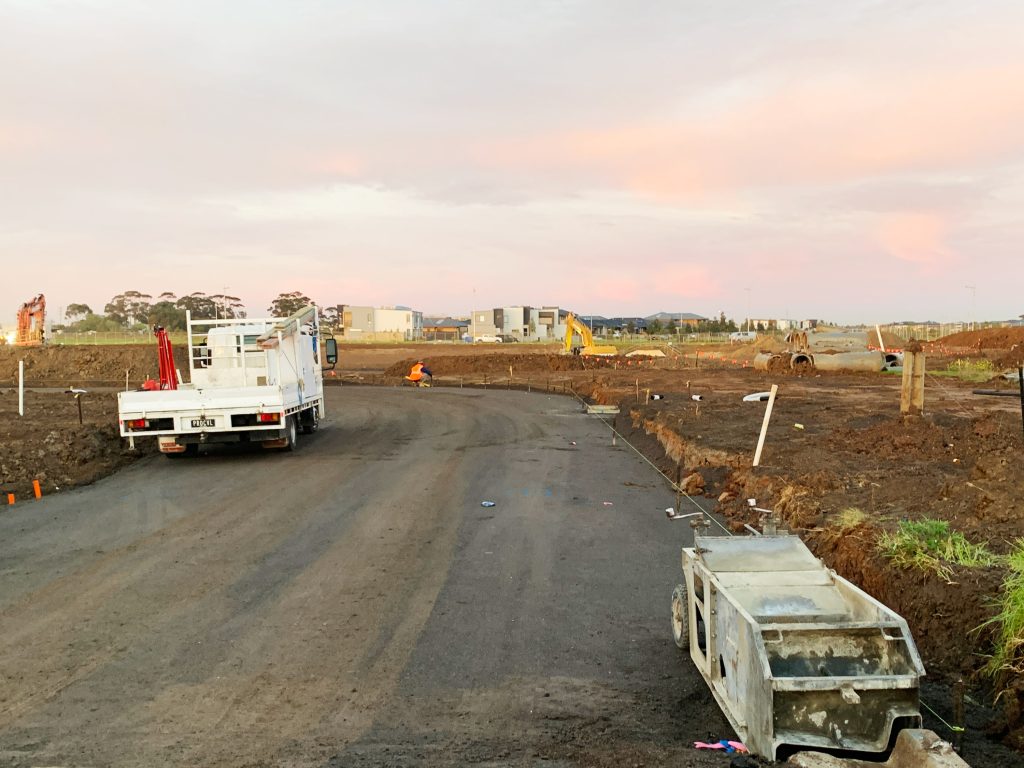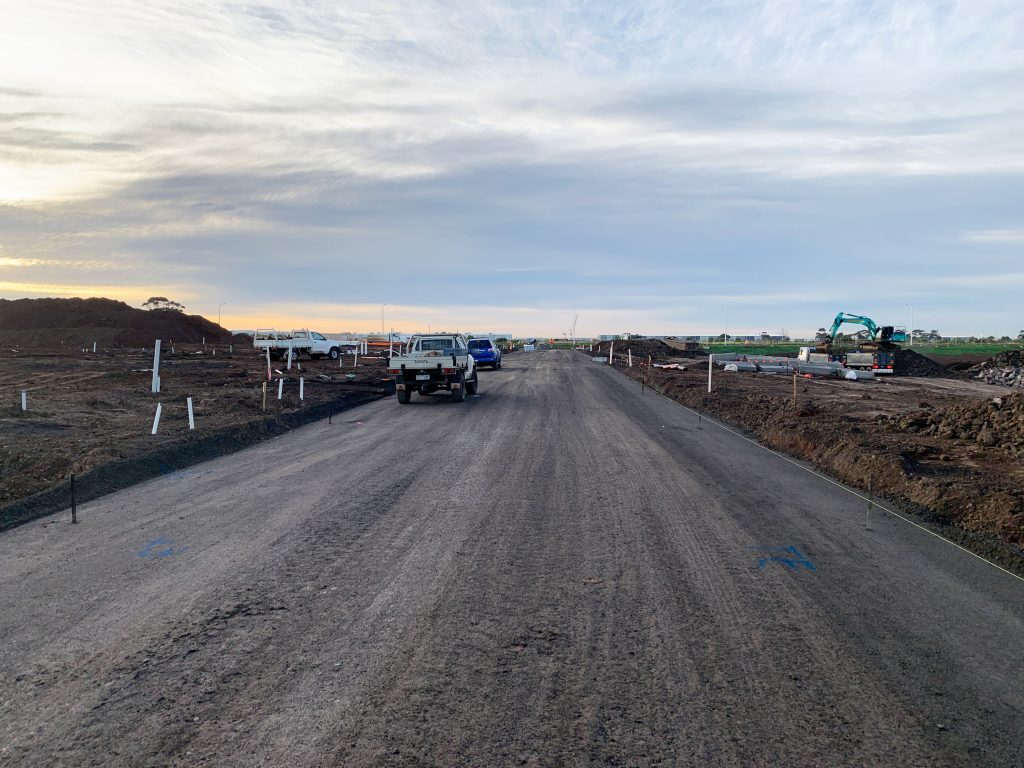 Northern Wetlands: