Tarneit Firefly Night Market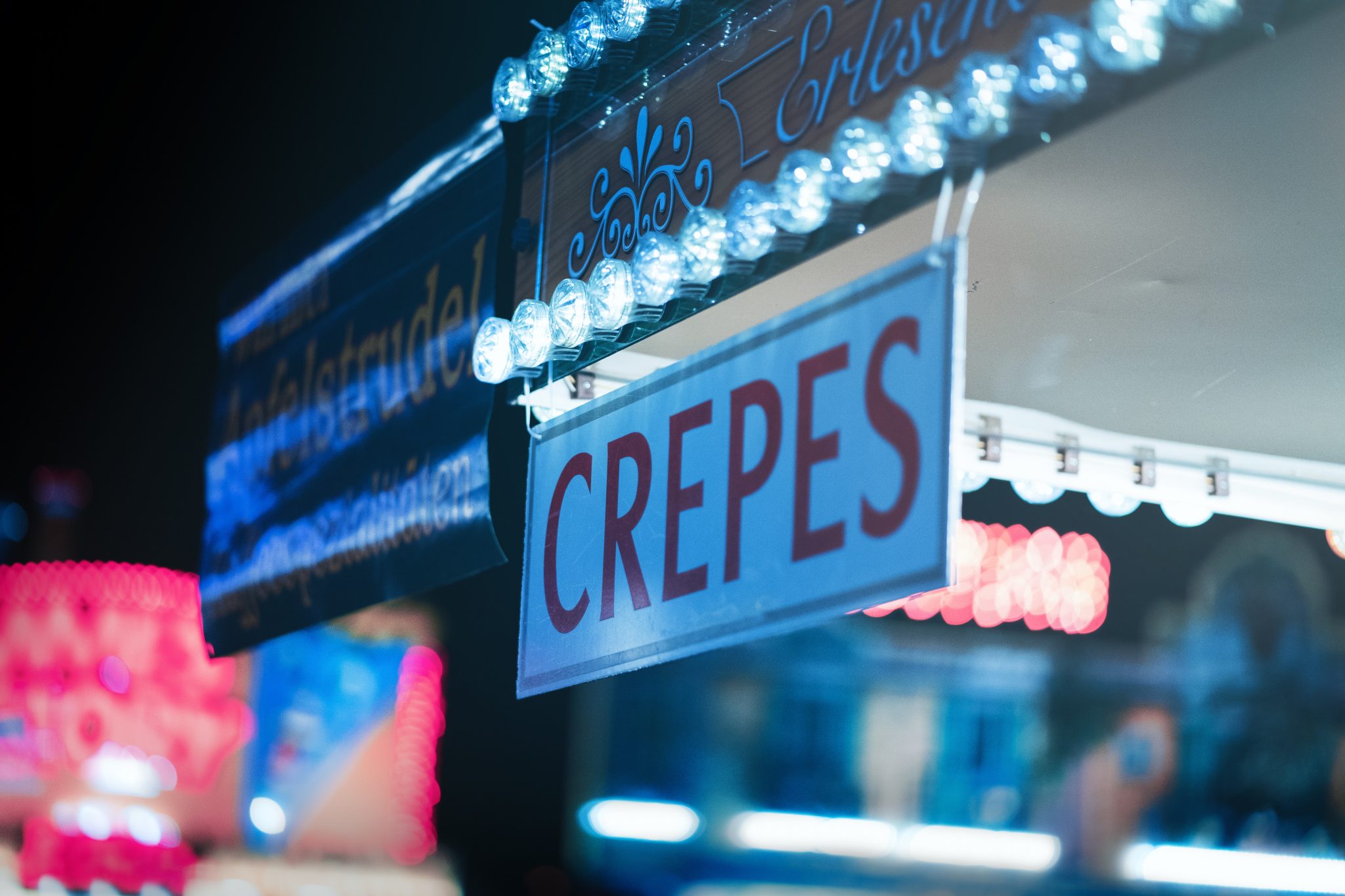 Looking for a way to get the whole family together on a Saturday? Tarneit's Firefly Night Market is back! Located only a 10-minute drive from Elements, spend the afternoon wandering through this charming market and explore some of the best local stalls Tarneit has to offer.
With over 60 stalls, whether you're looking for a place to kick off the night or settle in for an evening, the Tarneit Firefly Market has something for everyone. You can enjoy various street food dinners or snacks, watch live performances, engage with the interactive art and cultural activities, or peruse local artisan stalls. There will even be a roving performer to entertain the whole family!
For more information on this event, follow this link: https://www.wyndham.vic.gov.au/whats-on/meet-me-tarneit-firefly-night-market
Date and Time: Saturday 25 June 2022
Time: 4pm – 9pm
Location: Penrose Promenade Park, Corner of Wickford Road and Tarneit Road, Tarneit, VIC, 3029
Organiser: Wyndham City Council
Contact: [email protected]
Cost: Free