SALES & CONSTRUCTION UPDATE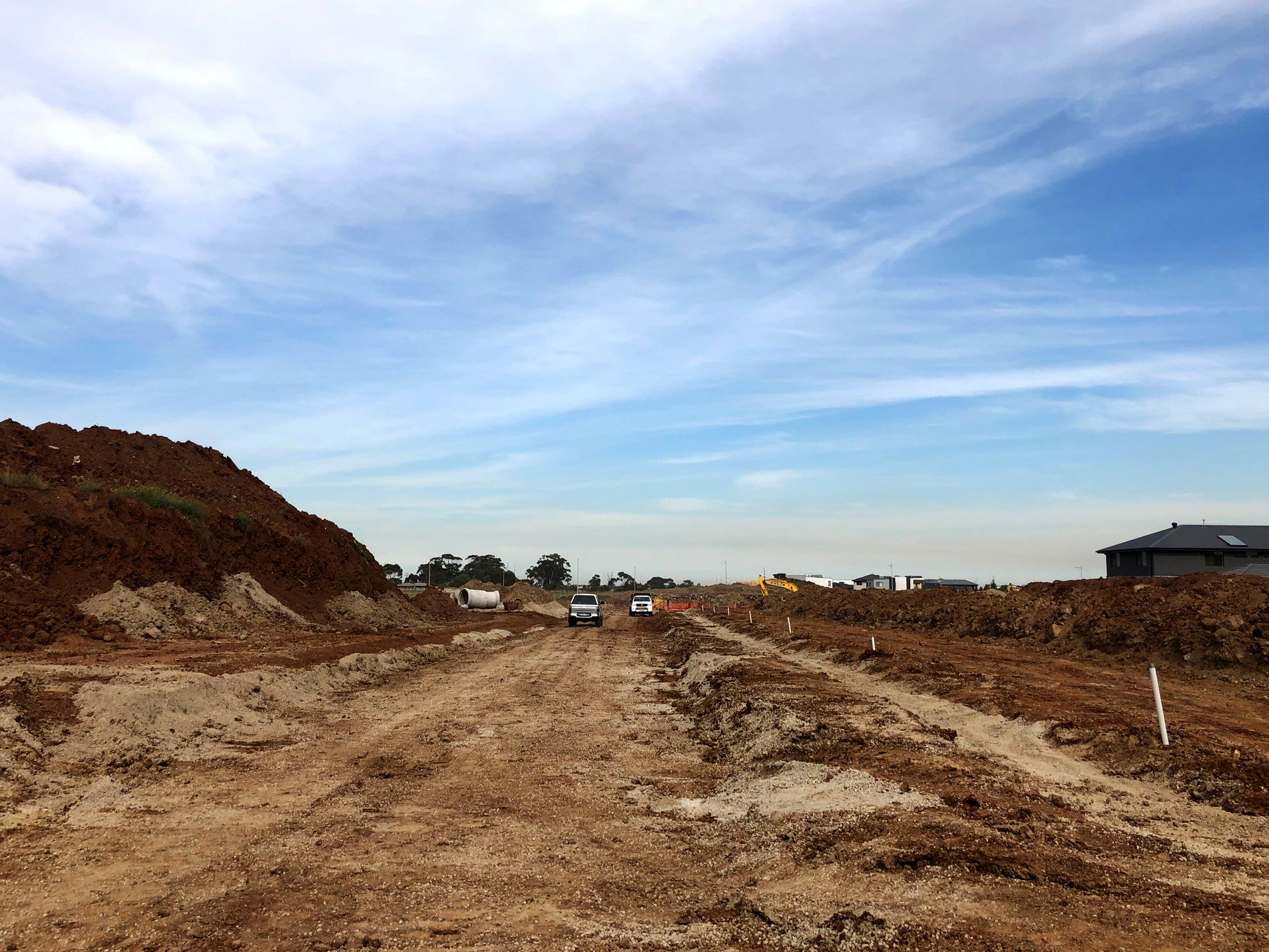 The construction teams have been busy over the last month at Elements, with works powering along across all stages.
Titles are not far off in Stage 25; which are now anticipated July-August 2022! Following the recent completion of base course asphalt, electrical cabling and NBN installations, it is all systems go with footpath and crossover excavation and rock retaining walls underway. This will pave the way for footpath and crossover concrete pours, followed by electrical testing.
In Stage 26, we anticipate Titles to be achieved between September-October 2022, with works progressing smoothly at present. The team has recently completed sewer works, with stormwater drainage, water reticulation and road crossing conduits currently underway. Once complete, the team will be able to commence excavation to road subgrade.
Meanwhile we expect the Northern Wetlands to be complete by the latter half of 2023! Bulk earthworks were recently completed, and clay liner and stormwater drainage are currently progressing.
With our final release now on the market, you'll need to act quick to secure one of the final remaining lots at Elements in Truganina. Please give our friendly sales team a call on 03 9684 8122 or email [email protected] to find out more.
View Construction Updates Page
Northern Wetlands: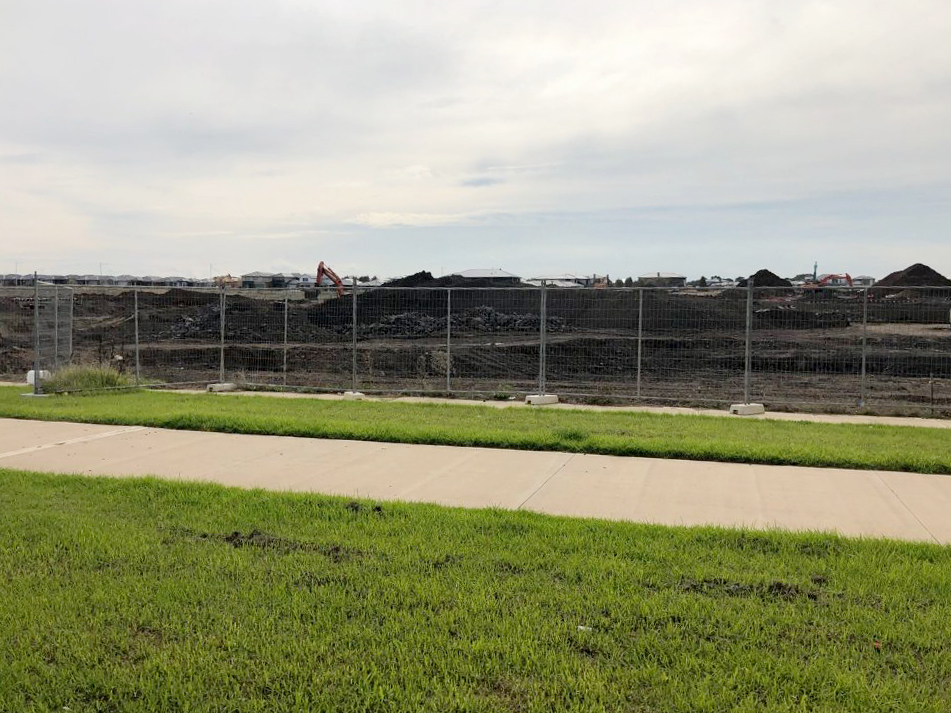 Stage 25: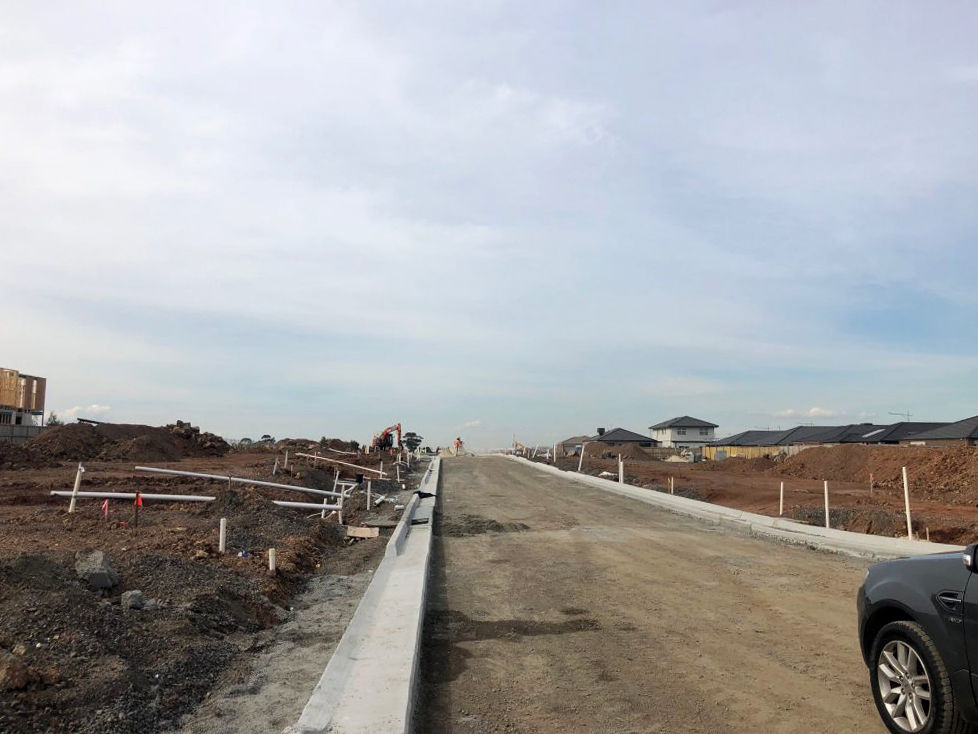 Stage 26: