SALES & CONSTRUCTION UPDATE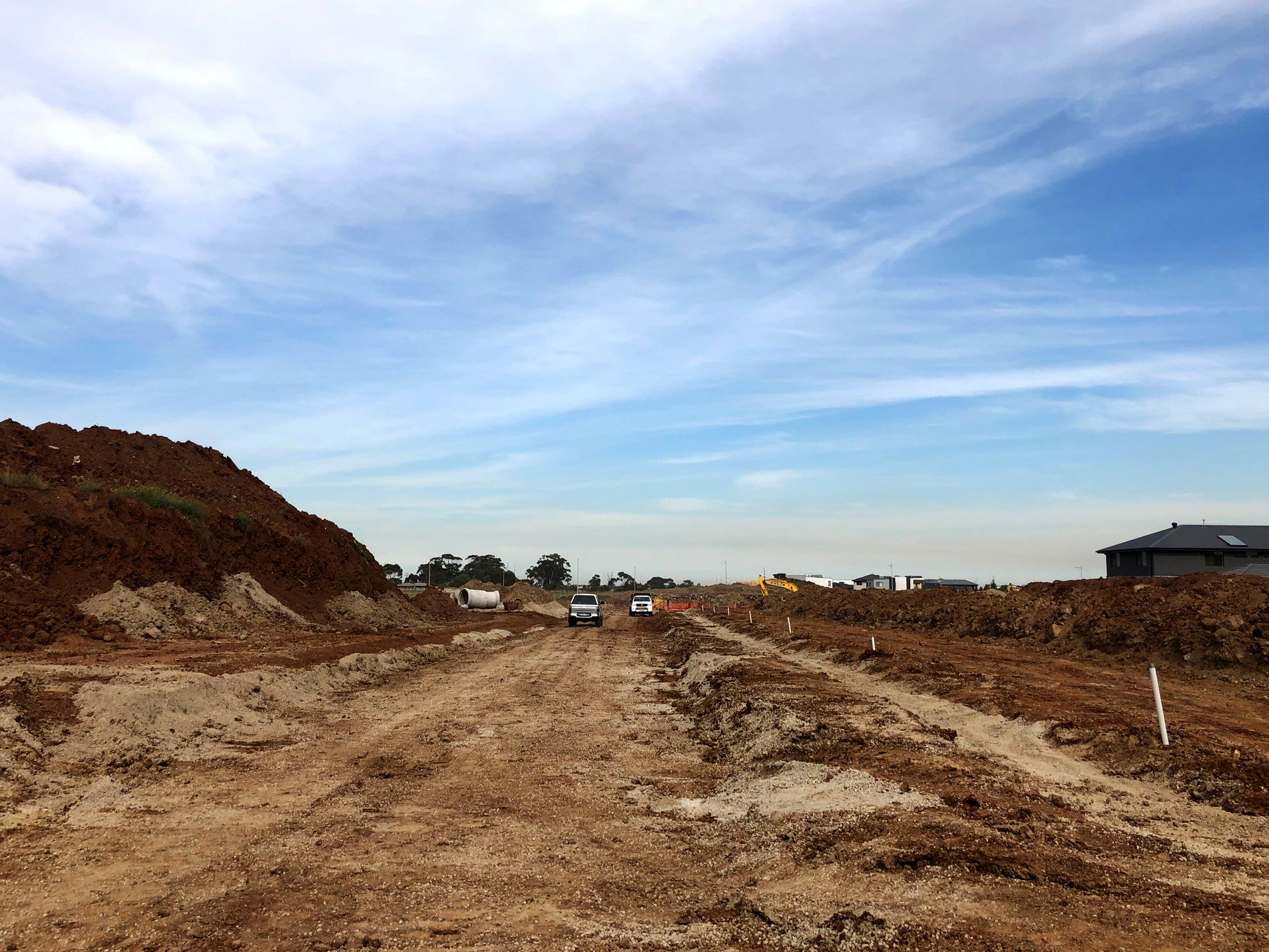 As the year flies by, so too are the works on the ground here at Elements!
In Stage 25, we are pleased to announce that Titles are anticipated for the second half of this year. With road crossing conduits and construction to the sub-base pavement layer recently completed, the team is now working hard on kerb and channel works, paving the way for further road construction.
Stage 26 is also expected to receive Titles in the latter half of 2022, with stormwater drainage and sewer works well underway, and water reticulation works due to commence shortly.
In exciting news, the Northern Wetlands works are progressing well, with completion slated for mid-late 2023. We have recently completed bulk earthworks and are currently working on the clay liner and stormwater drainage.
Over at Woods Road, the pouring of footpaths and topsoiling of nature strips is complete, and we are preparing to lay the final layer of asphalt soon!
If you'd like to secure your slice of life at Elements, now is the time! With limited lots available, there's never been a better time to register your interest for upcoming sales releases.
Please give our friendly sales team a call on 03 9684 8122 or email [email protected] to find out more.
Northern Wetlands: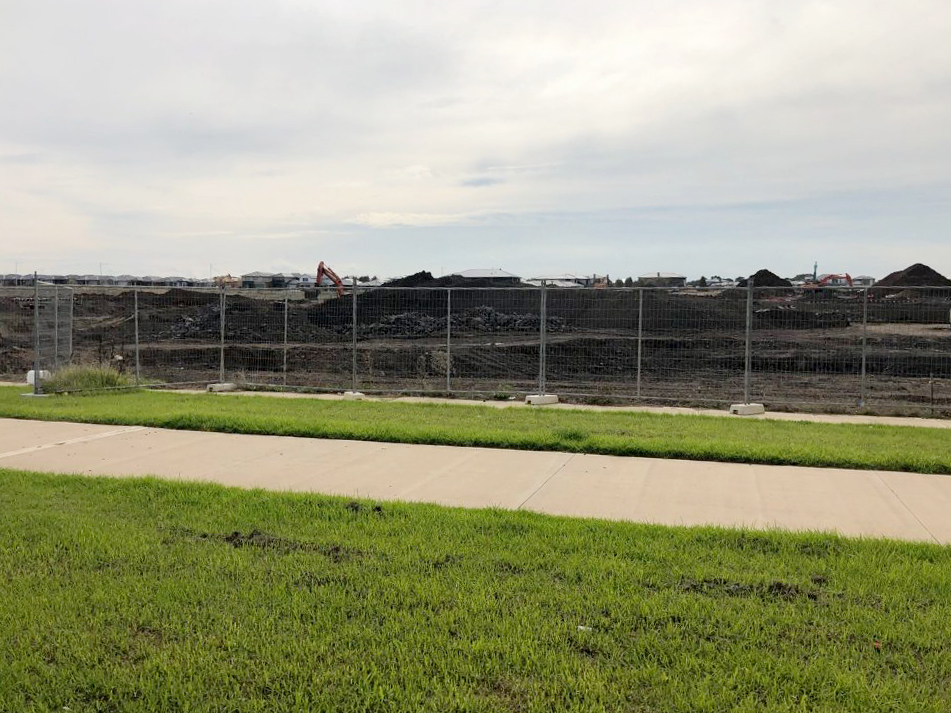 Stage 25: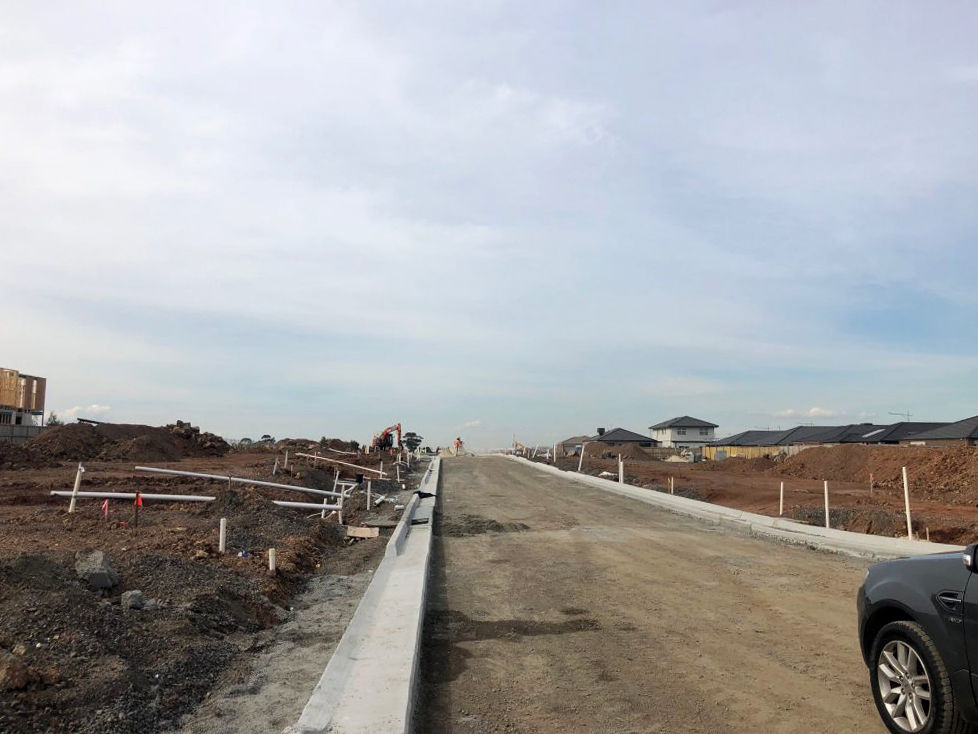 Stage 26: