SALES & CONSTRUCTION UPDATE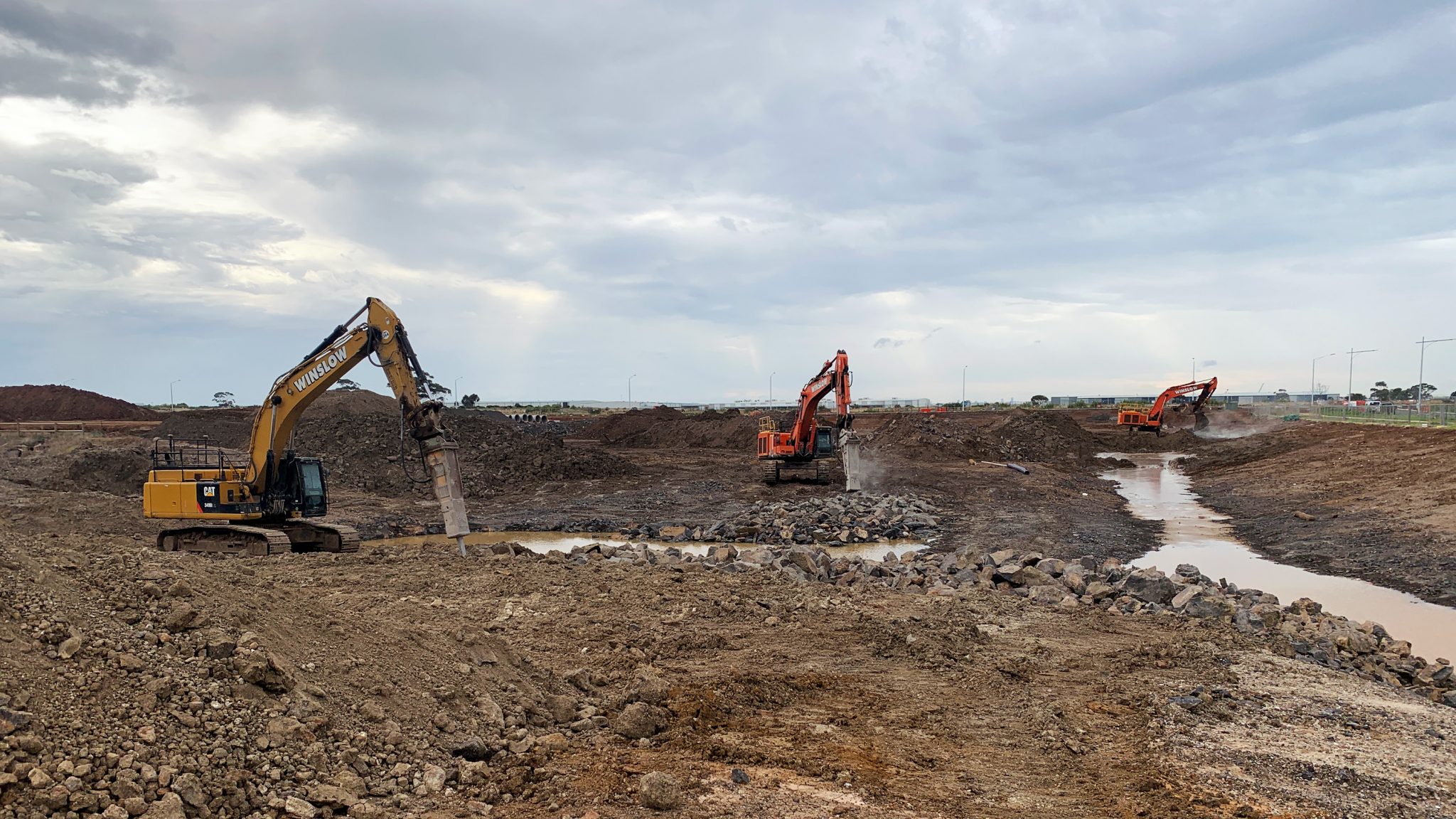 March has seen another busy month at Elements, as the team continues to work hard across the ground.
In Stage 25, stormwater drainage and water and gas reticulation works have been completed, with road crossing conduits and road subgrade excavation currently underway! After this is complete, upcoming works for Stage 25 includes the construction layer being laid above the road subgrade.
Recently completed works in Stage 26 include the topsoil stripping and bulk earthworks, which means that stormwater drainage within road reserves is now well and truly underway. Looking further down the road, we can confirm sewer reticulation is amongst our upcoming works planned for Stage 26. We're thrilled to share that Titles for Stages 25 and 26 are anticipated to be ready in the latter half of this year!
Turning our attention to the Northern Wetlands, it's great to see that bulk earthworks and clay liner works are progressing well, as are stormwater drainage works. At this stage, the Wetlands works are set to be completed in the second half of next year.
At Woods Road, footpath boxing and pouring, and the topsoiling of nature strips is progressing along as planned. Upcoming works also include final asphalt works and line marking!
With all that's going on at Elements, there's never been a better time to register your interest for upcoming sales releases, please give our friendly sales team a call on 03 9684 8122 or email [email protected] to find out more.
View Construction Updates Page
Stage 25: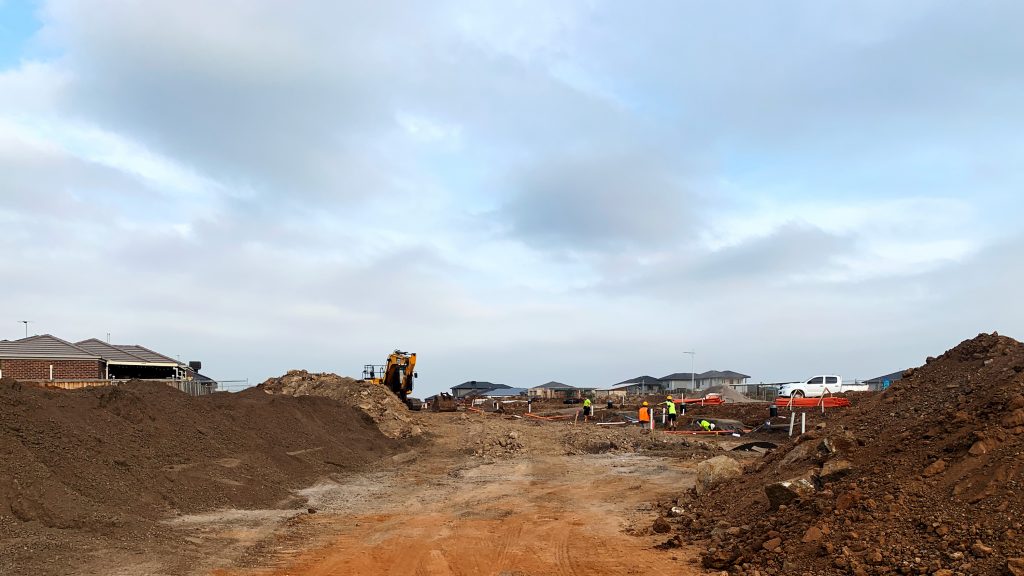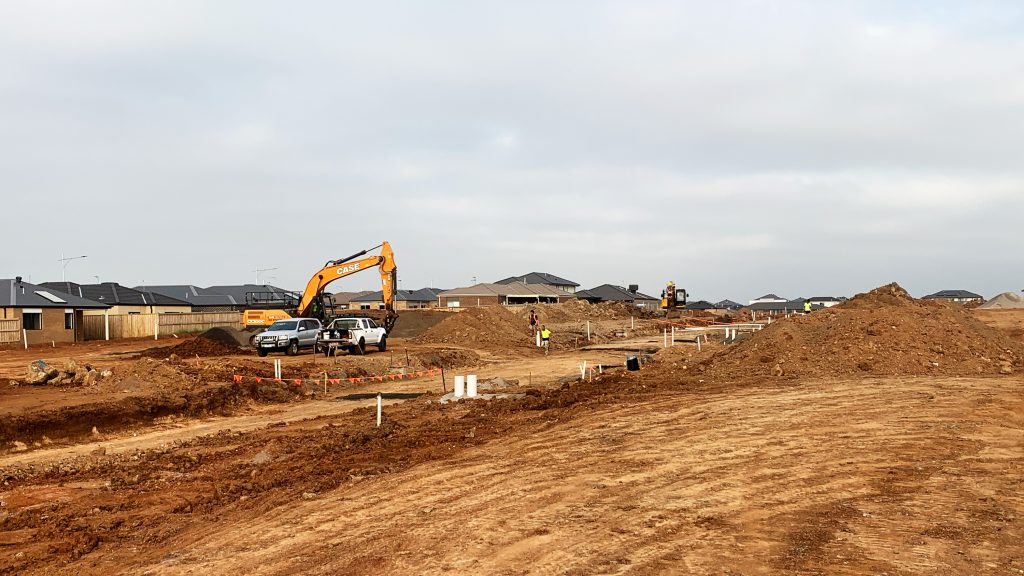 Stage 26: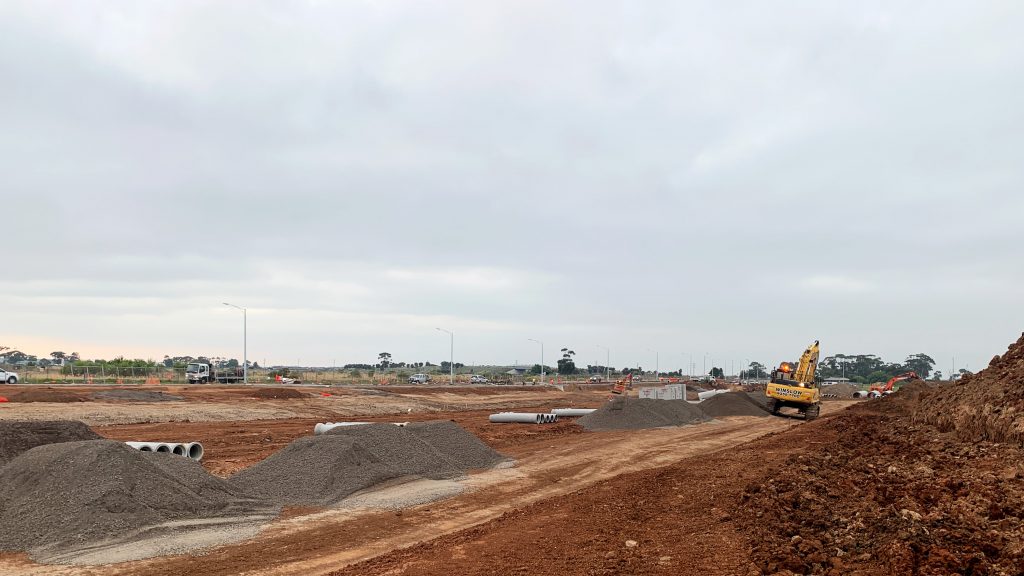 Wetlands North: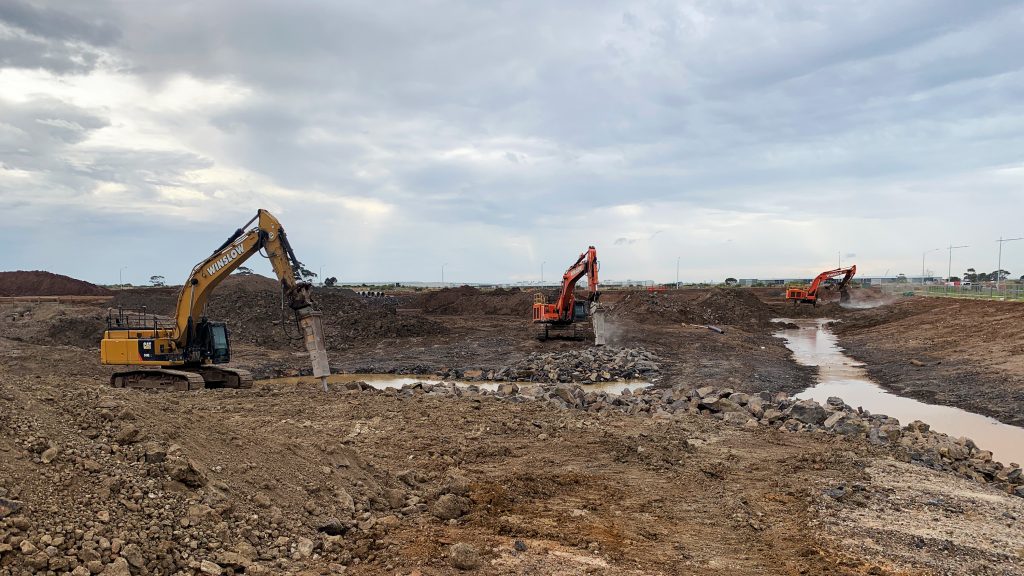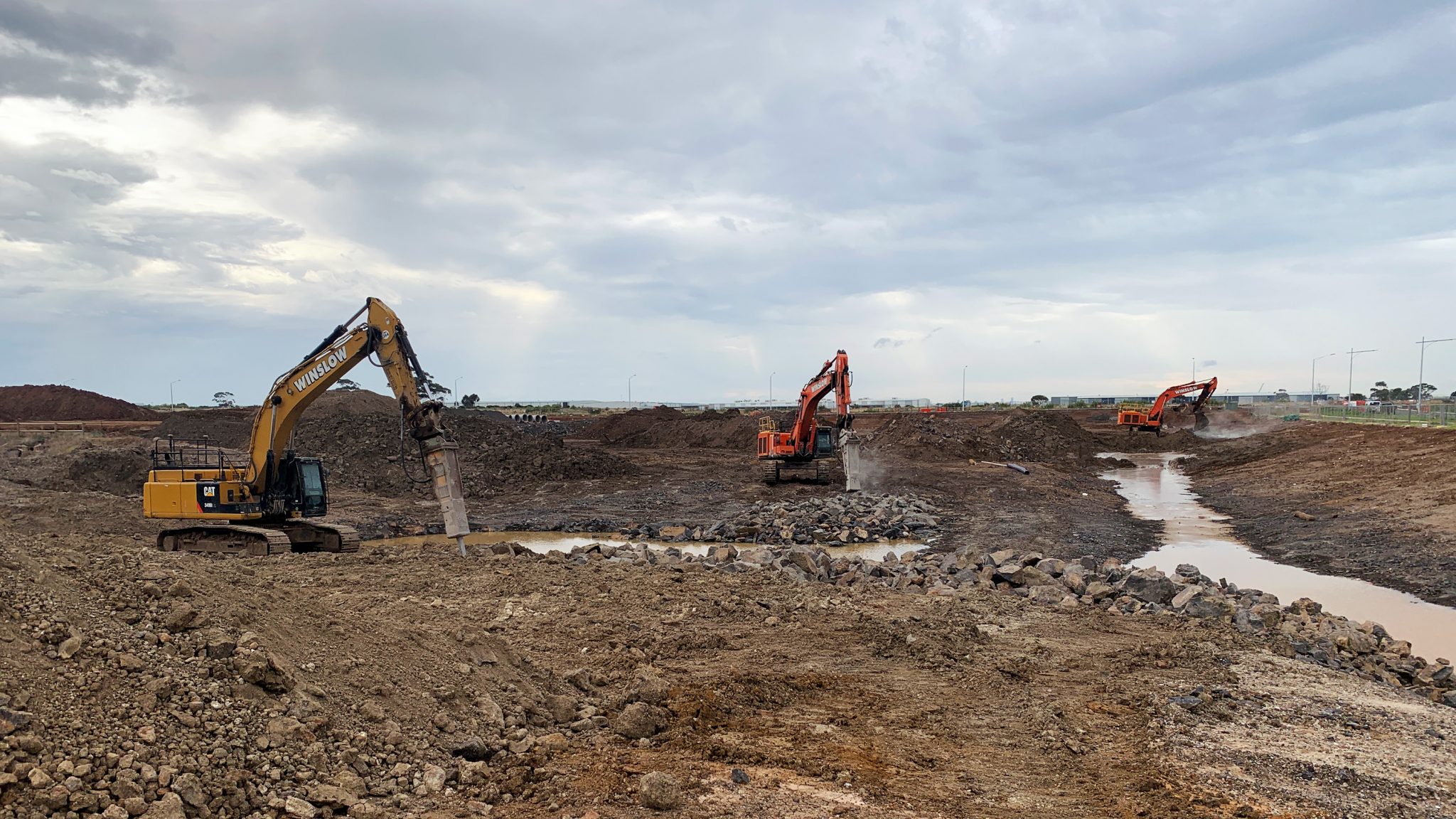 Woods Road: