SALES & CONSTRUCTION UPDATE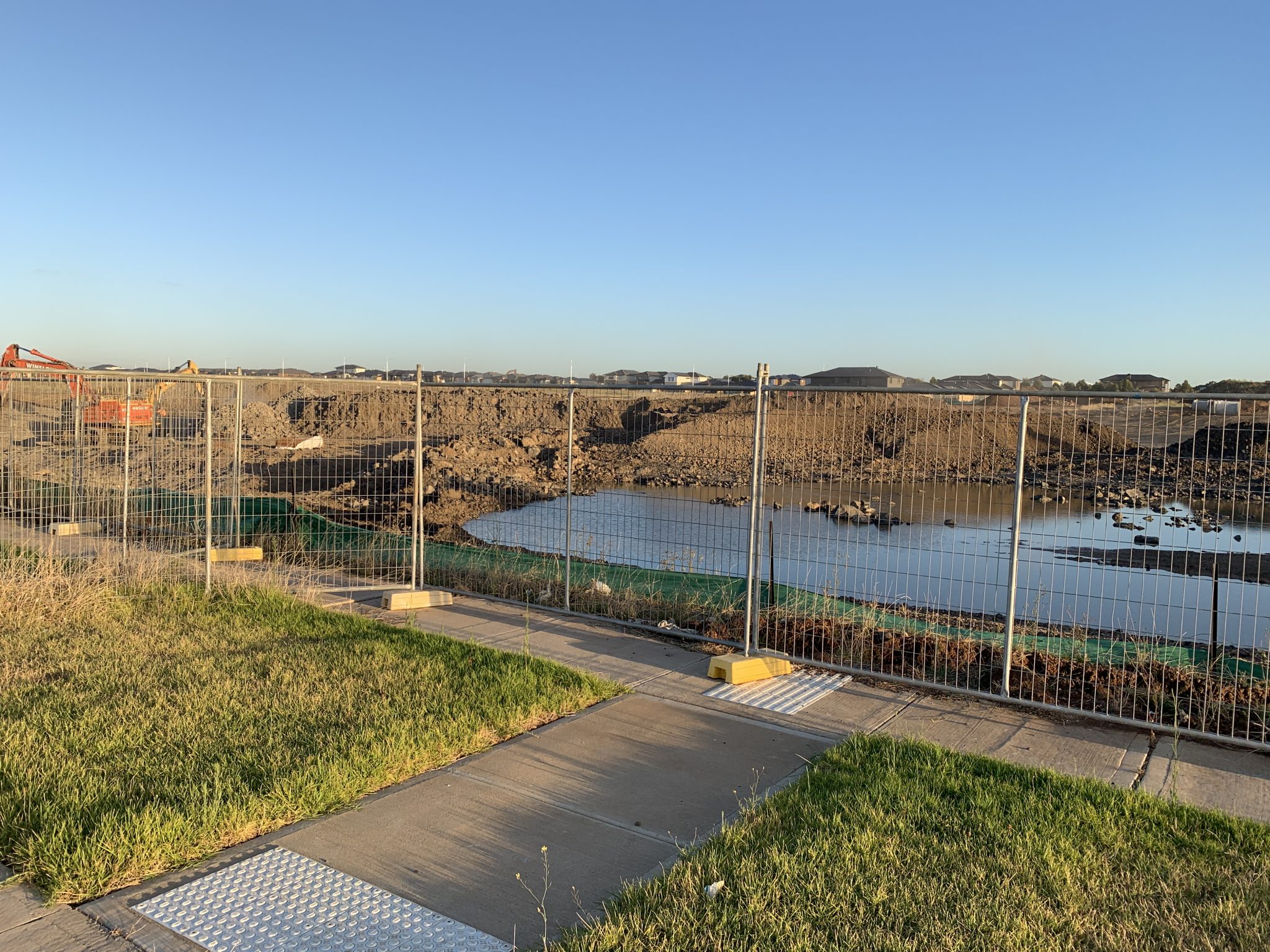 The team at Elements is working hard across the board as we settle into 2022, with progress made across all stages.
In Stage 25, sewer reticulation works have recently been completed, with stormwater drainage and water reticulation works currently underway. In Stage 26, the team has recently finished their site establishment works, with topsoil stripping works now taking place. After this is complete, Stage 26 will be ready for bulk earthworks to commence.
We are pleased to share that Titles are anticipated by Q3 of this year for Stages 25 and 26. We can't wait to hand over the lots and see buyers get started on their future homes!
Moving to news on the Northern Wetlands, bulk earthworks and clay liner works are progressing, and stormwater drainage works have now commenced. At present, the Wetlands are anticipated to reach completion in the second half of 2023.
At Woods Road, the team has just finished footpath excavation works in addition to the installation of public lighting. Construction of formwork for footpath concrete pouring is due to commence shortly, with topsoiling of nature strips to follow shortly after.
If you're keen to secure a slice of Elements, now is your chance! To register your interest for upcoming sales releases, please give our friendly sales team a call on 03 9684 8122 or email [email protected].
View Construction Updates Page
Northern Wetlands: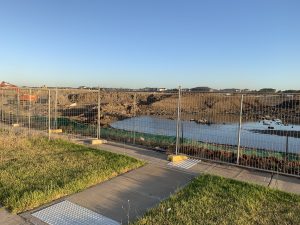 Woods Rd & Northern Wetlands: