SALES & CONSTRUCTION UPDATE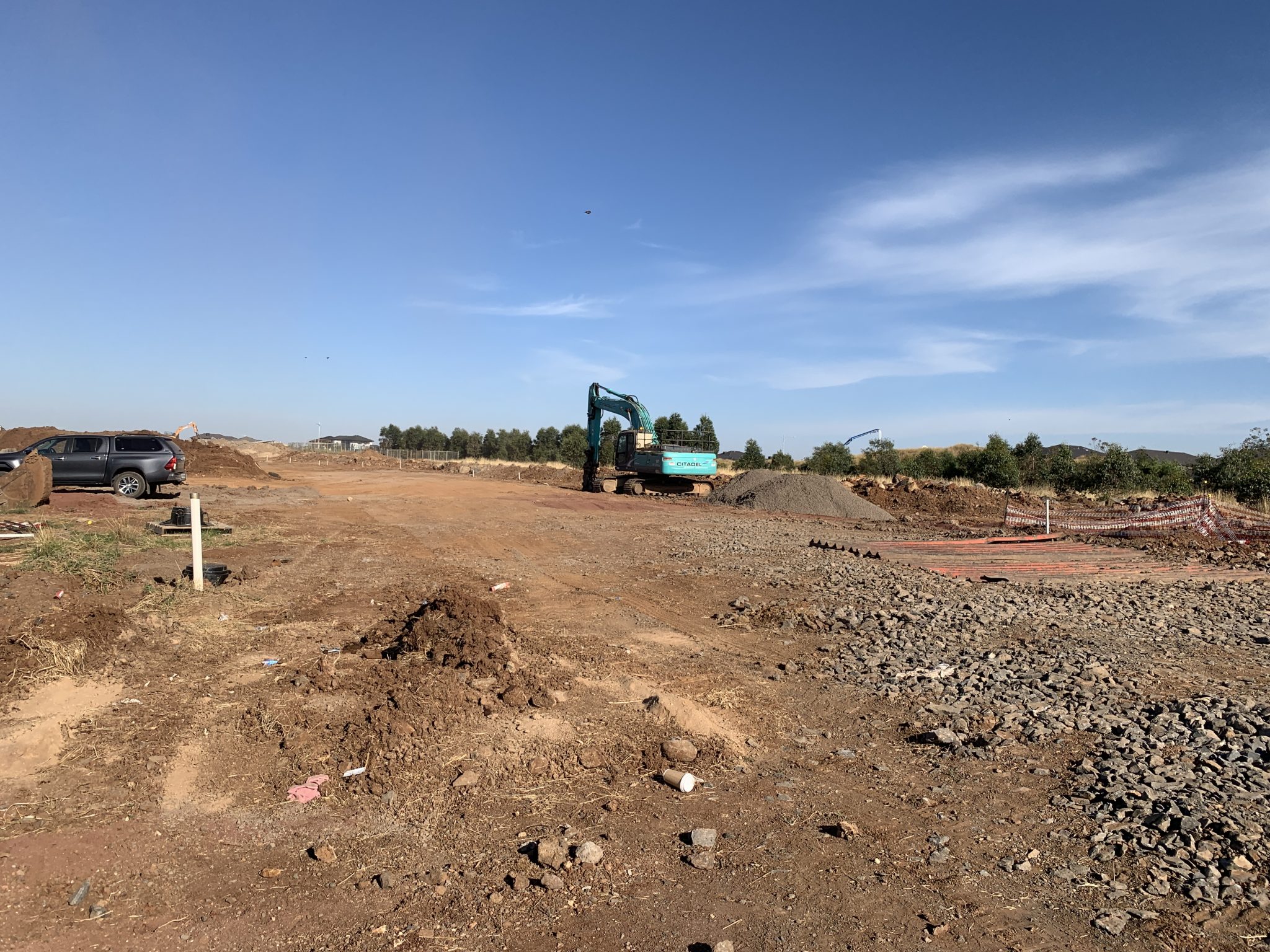 It's been a busy start to the year at Elements, with works over various stages progressing towards completion. After a break for the holidays, the team has returned rested and ready to take on 2022!
In Stage 25, bulk earthworks have recently been completed, with sewerage reticulation works currently underway. Once complete, the team will then commence the stormwater drainage works, preparing the site for estimated completion in the final half of 2022.
Similarly, Stage 26 is also estimated to reach completion in the second half of 2022, with site establishment and topsoil stripping works expected to commence in the coming weeks.
In the Northern Wetlands, we're pleased to share that bulk earthworks are currently underway, with clay liner works expected to begin shortly. At Woods Road, we are almost finished with footpath excavation and pouring, getting the site ready for the installation of new public lighting poles.
At Elements, Stages 25 and 26 are fully sold out, with new releases launching soon. To keep up to date with all upcoming sales releases, please give our friendly sales team a call on 03 9684 8122 or email [email protected].
Woods Road & Northern Wetlands: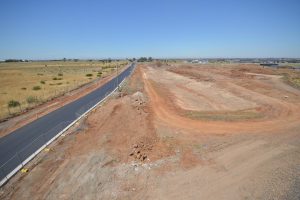 Stage 25: