Visit the Children's Week Picnic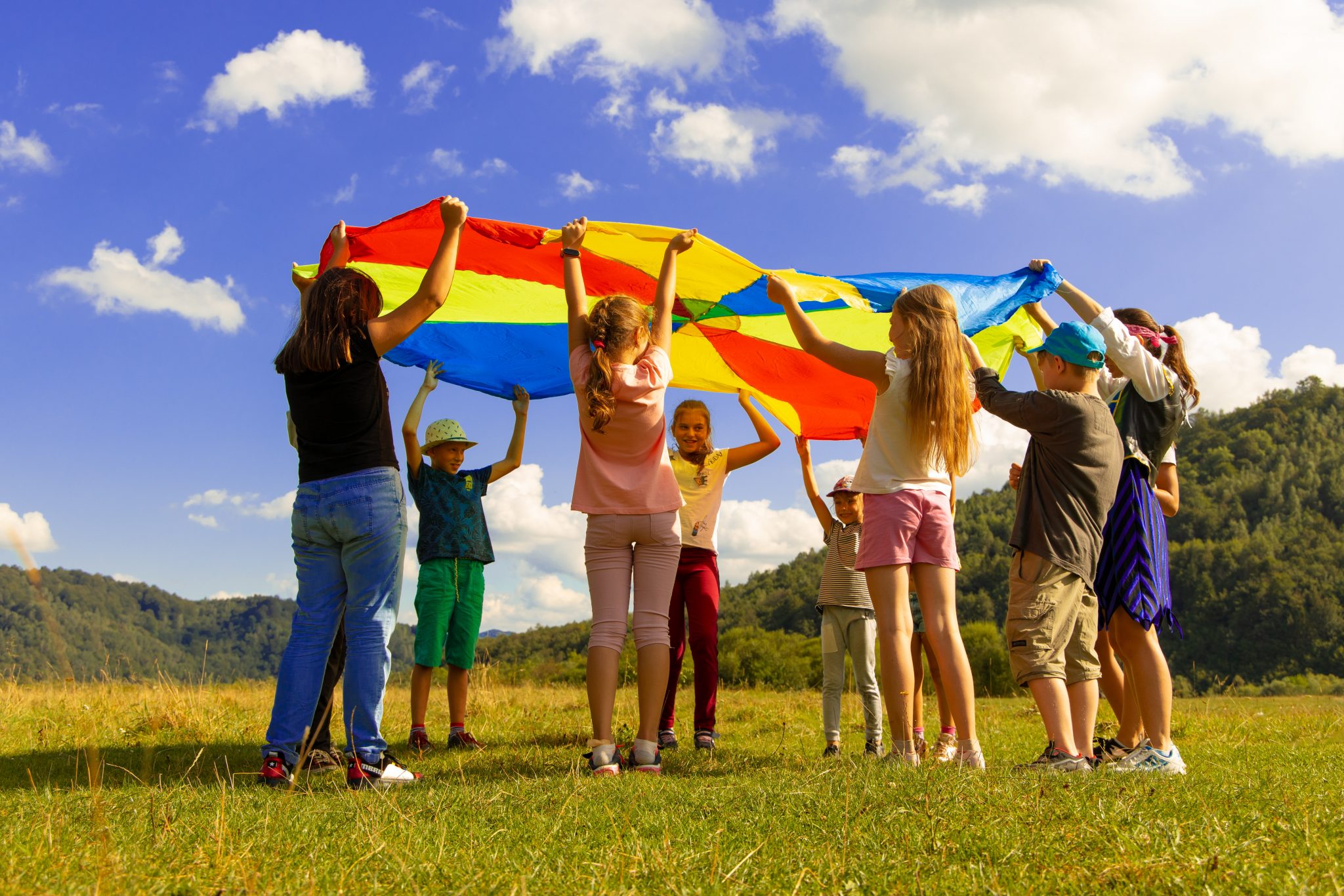 If you're looking for something fun to do with the family in the coming weeks, why not book a free ticket to the Children's Week Picnic at Werribee Park! This much-loved local event will be held on Sunday 20th March, with a large variety of outdoor activities sure to entertain the whole family.
Running from 10am to 4pm, the interactive activities at the picnic will focus on education and learning. Some of the most popular events include Polyglot Theatre's Boats, which will transform the great Lawn at Werribee Park into an imaginary ocean dotted with islands, and Face Paint by Children, which invites children to become artists and paint the faces of adults and friends.
Interactive workshops focusing on music, art, hula-hooping, science, circus skills, puppetry, sports and games will run throughout the day, alongside musical performances, an acrobatic show and BMX stunts.
There will be market stalls and food trucks on site, so pack a picnic rug and spend the day enjoying fun activities and delicious food!
Pre-booking tickets is essential, so please follow this link to make sure you don't miss out: https://www.wyndham.vic.gov.au/childrensweekpicnic