Get out into nature at Werribee River Park!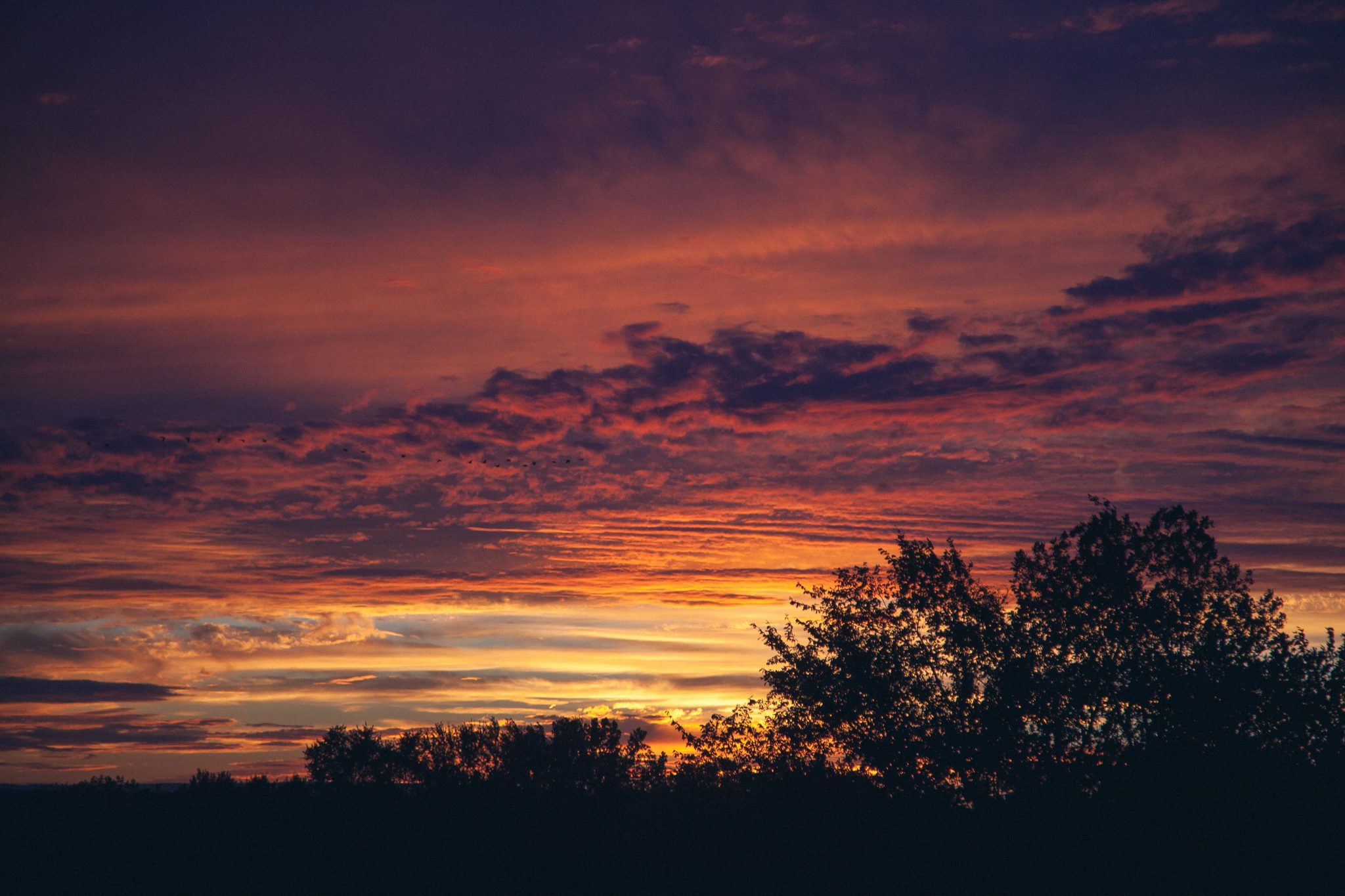 November is the perfect time to get out and explore the many local parklands near Elements, such as Werribee River Park – which is located just under an hour from the community.
Centred around a serene and tranquil lake, the park offers relaxing walking trails, quiet picnic locations, and the perfect place to spend the day with family or friends.
The gates are open daily from 6am to 9pm at the park, meaning you can start or finish your day with a quiet walk and an adventure. There's also a new footbridge that crosses Werribee River to Werribee Park, allowing you to explore Werribee Mansion as well.
For those who are interested in birdwatching, keep an eye out for the likes of Swamp Harrier, Musk Duck and Whistling Kites, all of which can be seen alongside the more-common species of parrots and lorikeets.
More information can be found at: https://www.wyndham.vic.gov.au/venues/werribee-river