SALES & CONSTRUCTION UPDATE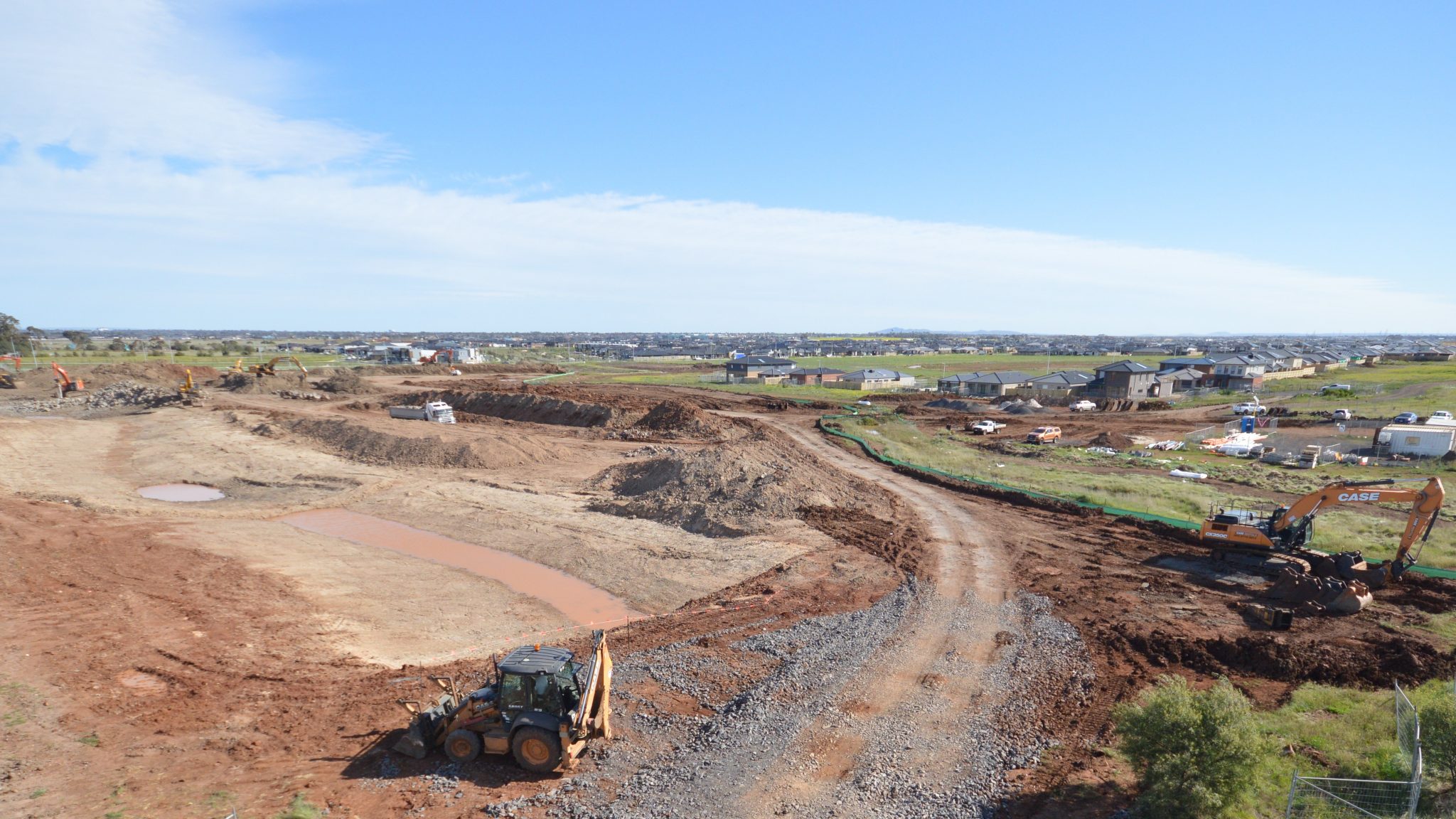 This month at Elements, our team has been working hard as various Stages continue to take shape and progress towards completion.
Currently, the footpath is being concreted in Stage 23, preparing the area for the final asphalting and line-marking that will follow. This exciting news means that Stage 23 is approaching practical completion in the coming weeks!
In other news, the Wetlands construction has recently commenced, which will see the natural landscape of Elements transformed over the next few months, preparing a new wildlife-friendly environment to be added to the community and enjoyed by all its members.
For more information, please contact our friendly sales team on 03 9684 8122 or email [email protected]