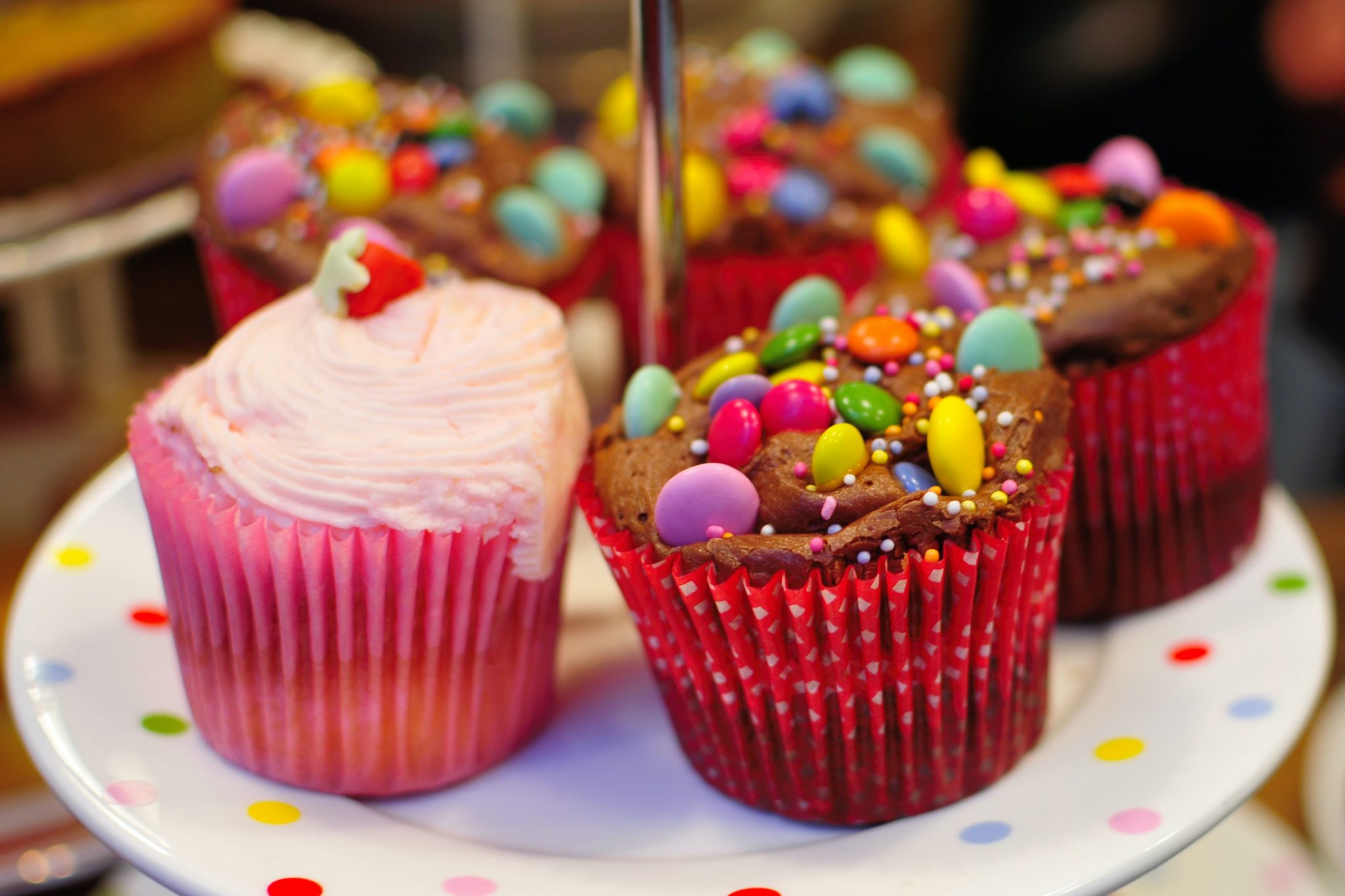 While we're all spending more time at home than usual, there's never been a better time to brush up on your baking skills and treat your family to some delicious new recipes.
Spending time baking will provide you with a wealth of recipes up your sleeve, and it also helps you rest and relax. Cooking up a storm will leave you feeling accomplished and productive – with the bonus of any sweet tooth cravings satisfied!
With an abundance of simple healthy snack or sweet treat recipes available online, baking is an easy activity the whole family can enjoy. Cookies, cakes, muffins and slices are quick and enjoyable to make, keeping the kids entertaining with measuring, mixing and of course, licking the bowl.
We recommend purchasing some coloured food dye, sprinkles or smarties, as the final decoration stages of baking is often the most fun! It's time to get creative and see what fun and colourful treats you can create – all from the comfort of your own home.
For some of our favourite crowd-pleaser recipes: https://www.tasteofhome.com/collection/easy-baking-recipes/